After getting soaked on my walk to school this morning I was very pleased to see the fire had been lit in the head's office. Kerry our Catering Manager was not best pleased when she saw the plate of warm croissant made for the open morning was a little depleted. With hindsight I probably should have been quicker to brush the crumbs off before I denied knowing anything about it!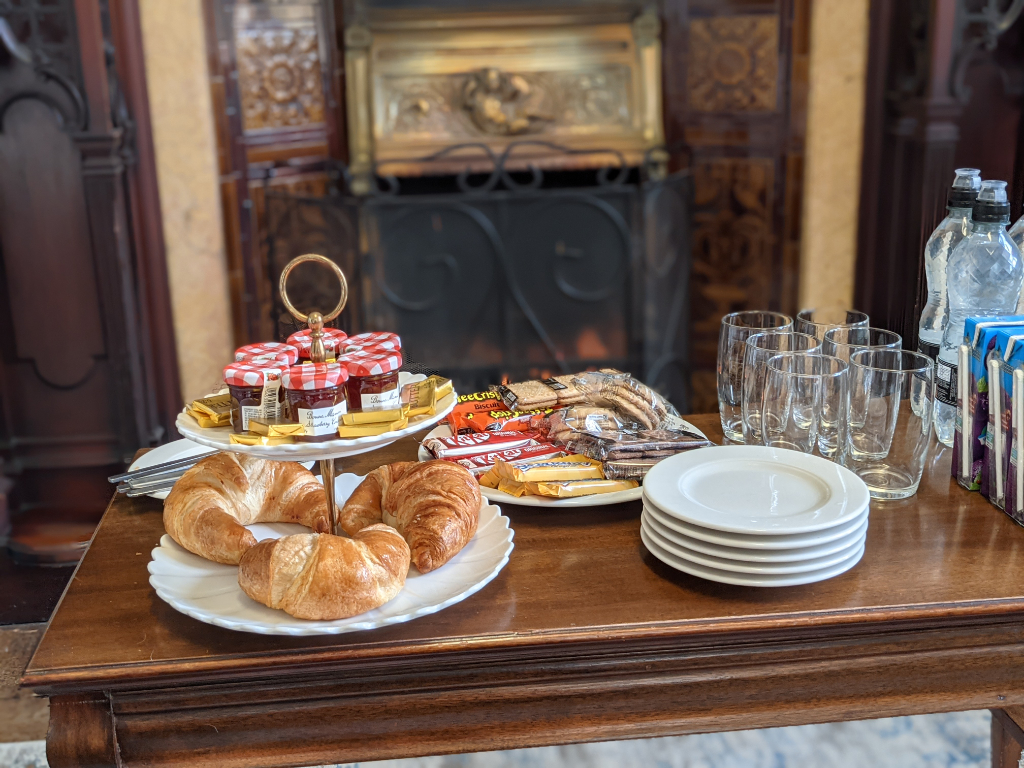 Hot on the success of the laser cut snowflakes at Christmas, our Design & Technology teacher, Mr Salisbury, has come up trumps again! Form 5 are enjoying their new challenge making wall mounted tea light holders. Under his watchful eye, they are really starting to take shape and children have learnt many new skills including how to use a coping saw with precision. Well done, Form 5!
It was the turn of Form 3 in the DT room today. As part of their Friday enrichment, children made wooden frames to build catapults. When completed they will be firing little pieces of wood and checking which structure holds up in a competition – what can go wrong!
Next week, the new student council will be convening for their second meeting and on Tuesday, we will be having a special online safety focus for Safer Internet Day.
Have a lovely weekend.