The theme in Form 4 this term is 'Journeys' and it has proved extremely popular with the children. In Geography, they have been busy learning about settlers and in History, travelling back in time to the first Viking raids in 793AD! In the photographs, you can see the Viking long ships and shields which the children designed and made. In English, they are using a writing rainbow to create their own adventure story based on the story 'Journey' by Aaron Becker!
As well as being our Form 4 teacher, Mrs Moss stepped up to the Acting Deputy Head Academic role last February. I am delighted to announce that this role has now been made a permanent appointment. It is very well deserved and I know that staff and parents have been quick to congratulate her today.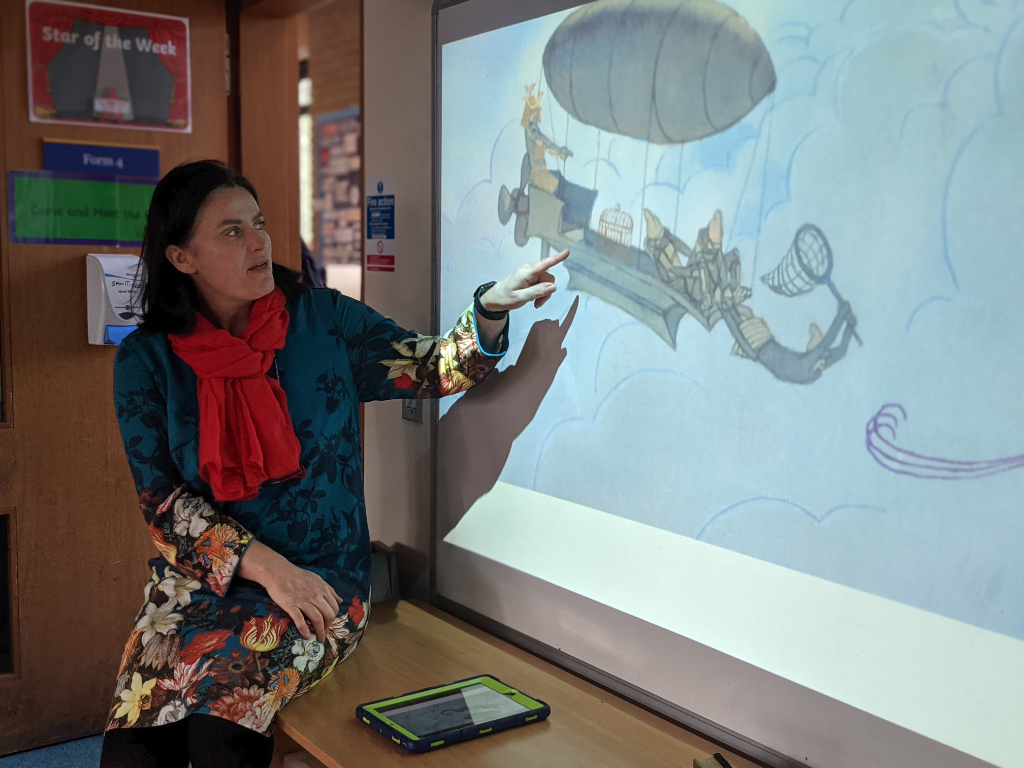 Yesterday, was Chinese New Year and 2022 is the year of the Tiger. Kerry and her catering team prepared a delicious Chinese meal for lunch, complete with prawn crackers.  It was delicious, but I was a little less enthusiastic when I got home to find my husband had picked up a Chinese takeaway for dinner! Children enjoyed Chinese New Year themed activities in class. Form 2 had fun with fortune cookies and followed their written instructions to make beautiful Chinese lanterns.