I have always wanted to keep bees, so it will not surprise you that I took a great deal of interest when we discovered a swarm in the walled garden. They were actually bumble bees not honey bees and I was not allowed to keep them. Although I am reliably informed they have been safely relocated to a new home as photographed, I cannot spot a single bee! Can you?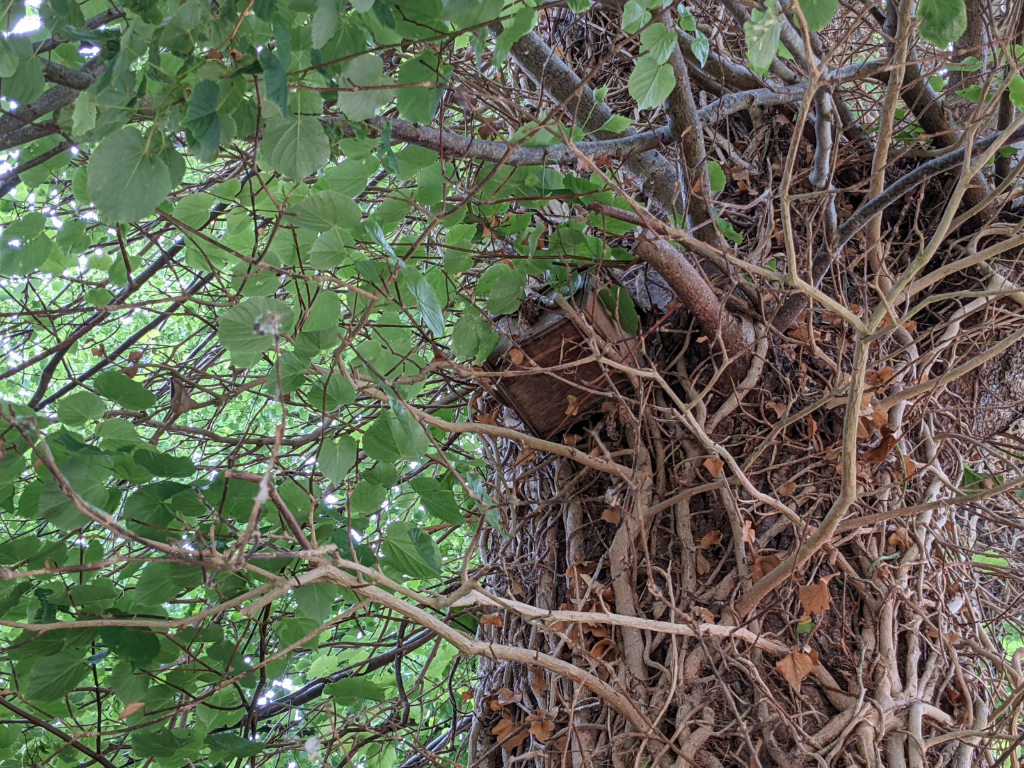 This week we have had the opportunity to purchase products made by Form 8's as part of their enterprise project. The tie dye hair scrunchies sold out within seconds! This annual enterprise project which we call 'Lions Lair' will culminate in a formal presentation evening with a panel of judges later this term.
Form 7 have been busy working on their DT projects with Mr Chitson. They were given the challenge to design and make a rotating lever crane capable of picking up an object from the floor and placing it on a table. The groups came up with some interesting ideas with varying degrees of success!
Our popular Holiday Club is booking up quickly. If you would like a space for your child, please contact reception by Friday of next week receptionist@sunninghill.dorset.sch.uk.
It's been a busy week for our sports teams and you can access all the match reports by clicking the button below.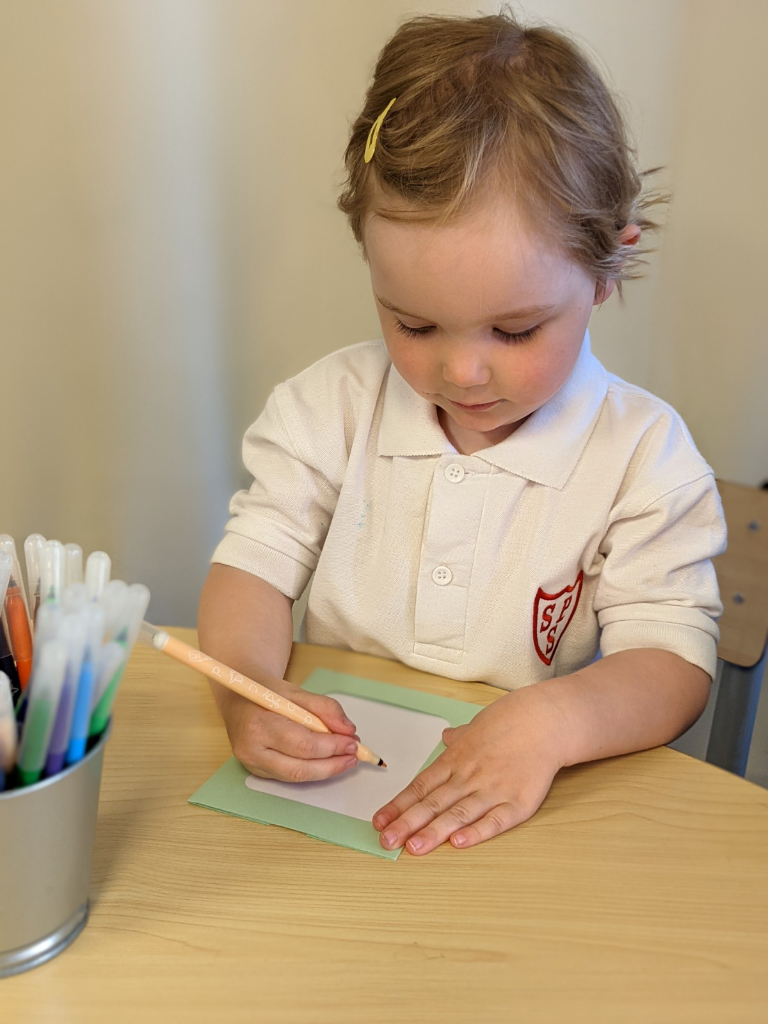 Lastly, don't forget it is Father's Day this Sunday.
There have been different activities to celebrate the event across school such as card making in Early Years, and a moving photo montage from Form 2 which was put together by Mrs Thorpe.
Have a lovely weekend.