This morning we waved Form 8 off on their final residential with Sunninghill to 'Rock and Rapid'. They are really looking forward to the water sports and I hope the weather holds for them.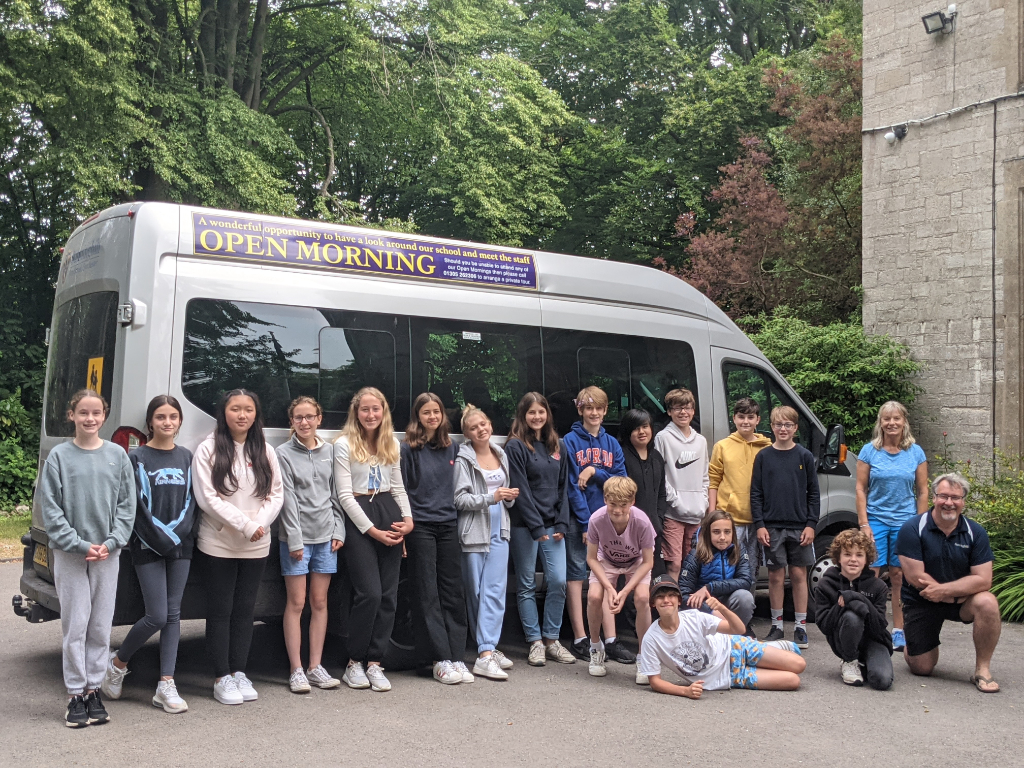 Form 3 enjoyed their trip to Shire Hall to look at sources of evidence including archaeology, objects and written sources. If you have not had a chance to visit, it is well worth going. The class enjoyed a tour of the museum, especially the cells of course. The children were delighted to take part in a mock trial in the courtroom. The case was to find out who was responsible for starting the Great Fire of Dorchester!
We have had glorious weather all week. The heat even drove Mrs Fernley out of her classroom and Form 7 enjoyed and al fresco English lesson. In the photo, you can see them reading Henry V in preparation for their film work for a play this autumn.